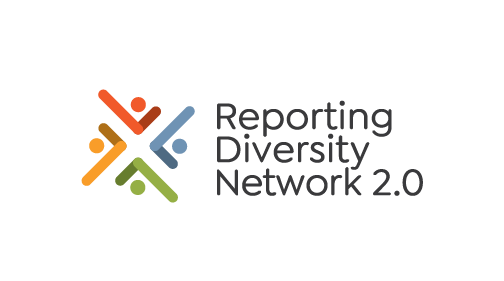 07 Oct

PROJECT REPORTING DIVERSITY NETWORKS RDN 2.0 STARTS WITH IMPLEMETATION

The Center for Investigative Journalism of Montenegro (CIN-CG) will implement the regional project Reporting Diversity Network – RDN 2.0 in the next four years (April 2020 – April 2024).

The project aims to activate the role of civil society in combating narratives of divisions as a negative phenomenon that leads to conflicts, as well as to encourage positive discourse in order to contribute to respect for diversity, human rights and good neighborly relations. The project will strengthen the regional network of civil society organizations with the aim of working together to raise the quality of media coverage of the following issues: ethnicity, religion, gender, sexual orientation and age.

RDN 2.0 will seek to provide tools and resources to civil society to influence the strengthening of inclusive media. It will also support effective policy-making in areas that promote tolerance on a national and regional basis.

It is envisaged that the project will develop a media monitoring methodology within which the project team will detect hate speech and discriminatory discourses in the media, and create responses / complaints based on these discourses.

During the implementation of the project, 30 local civil society organizations across the region will be supported to implement projects and initiatives that will increase media monitoring, contribute to stopping harmful media practices and respond to them in a way that promotes tolerance and inclusion. It is also planned to hold national and regional conferences aimed at initiating a discussion on this topic. During the implementation of the project, an intensive campaign will be conducted through websites and social networks.

The lead applicant is the Institute for Media Diversity Institute in London (MDI). The project is funded by the European Union (EU).