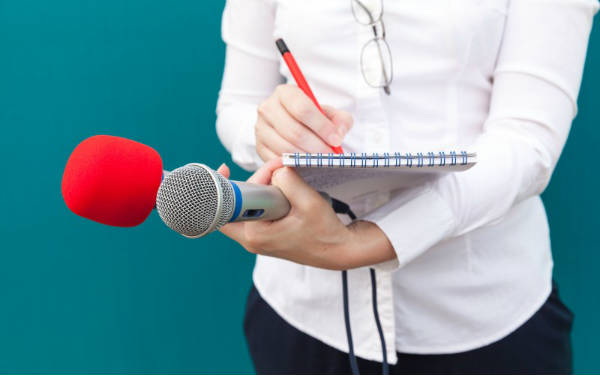 15 Jan

PUBLIC CALL CIN-CG: EMPOWERING RE POPULATION TO ACESS THE LABOR MARKET

Centre for Investigative Journalism of Montenegro (CIN-CG), in the framework of the project:

"Empowering RE population to access the labor market"

(project provided with the financial support of the European Union and the Government of Montenegro)

is publishing:

A PUBLIC CALL

For training in the media industry – 25 interns from RE population

(Training for journalists, cameramen, graphic designers, workers in printing plant and other jobs in electronic, print and online media)

The training will consist of two stages. The first stage includes two-month training for 25 participants, for which fee will be provided. Following the first stage training, the Commission will select five trainees who show the best tendencies for work in the media. A five-month employment contract will be signed with them. The participants will be trained in media work and they will be involved in media production, for which they will receive regular monthly salary.

The Call is open for unemployed members of RE population residing in the territory of Montenegro who completed at least a primary school and are registered with the Employment Agency of Montenegro. Priority will be given to candidates with high school and college degrees.

Interested candidates should send their applications with a CV, confirmation from the records of the Employment Agency of Montenegro and motivational letter by 15/02/2020 at the latest, by e-mail to: konkurscincg@gmail.com, or to the address: CIN-CG, Trg nezavisnosti bb, 81000 Podgorica.